Overview
Morton's neuroma, also called Morton's metatarsalgia, Morton's disease, Morton's neuralgia, Morton metatarsalgia, Morton nerve entrapment, plantar neuroma, or intermetatarsal neuroma is a benign (non-cancerous) growth of nerve tissue (neuroma) that develops in the foot, usually between the third and fourth toes (an intermetatarsal plantar nerve, most commonly of the third and fourth intermetatarsal spaces). It is a common, painful condition.
Causes
A Morton?s Neuroma are a result of complex biomechanical changes that occur in your feet. There are a number of theories as to the exact cause of the scarring and thickening, but it basically boils down to overload of the tissue structure. The body lays down scar tissue to try to protect the overloaded structure. Tight-fitting shoes may exacerbate a Morton?s Neuroma. Shoes such as high heels and shoes with tight toe boxes (eg womens fashion shoes and cowboy boots) are particularly damaging to the toes. These shoes have a sloping foot bed and a narrow toe box. The slope causes the front of the foot to bear your weight. The angle of the toe box then squeezes your toes together. Footwear is not the only cause of a Morton?s Neuroma. Injuries to the foot can also be a factor in developing the condition by changing your foot biomechanics. Poor foot arch control leading to flat feet or foot overpronation does make you biomechanically susceptible to a neuroma.
Symptoms
Patients will often experience a clicking feeling in the forefoot followed by a sharp shooting pain or a sensation of numbness or pins and needles extending into ends of their toes. Tight narrow fitting shoes may often exacerbate these feelings which become worse after long periods of standing or walking. Once the Mortons nueroma progresses symptoms will become more frequent and often more intense.
Diagnosis
Your podiatric physician will begin by taking a history of your problem. Assist him or her by describing your condition as well as you can. Keep track of when the symptoms started and how, any changes you?ve noted (whether the pain has gotten worse, or whether other symptoms have appeared as well, etc.). If you?ve noticed that certain activities or footwear make things worse or bring about additional symptoms, be sure to mention that. If you work in specific footwear, or if you participate in any certain sports, bring the shoes you use. Your doctor may be able to learn quite a lot about your condition that way!
Non Surgical Treatment
There are various options for treating the condition, depending on its severity. Self-treatment. Here are some simple steps that may improve symptoms. Wear supportive shoes with a wide toe box. Do not lace the forefoot of the shoe too tightly. Shoes with shock-absorbent soles and proper insoles are recommended. Do not wear tight or pointed toed shoes or shoes with heels more than 2 inches high. Use over-the-counter shoe pads to relieve pressure. Apply an ice pack to the affected area to reduce pain and swelling. Rest your feet and massage the painful area. There are drugs that may temporarily relieve the pain and other symptoms of Morton?s neuroma. Long-term use of these medications is not recommended. Anti-inflammatory drugs-Nonsteroidal anti-inflammatory drugs, such as ibuprofen or aspirin, may be taken orally to reduce pain and inflammation. Anti-inflammatory drugs can also be administered by direct injection into the skin. Local anesthetic. An anesthetic injection will temporarily relieve pain by numbing the affected nerve. Orthotics. These are custom-designed shoe inserts that can reduce some of the pain associated with Morton?s neuroma. Sometimes padding is placed around the toe area, and tape is applied to hold the padding in place.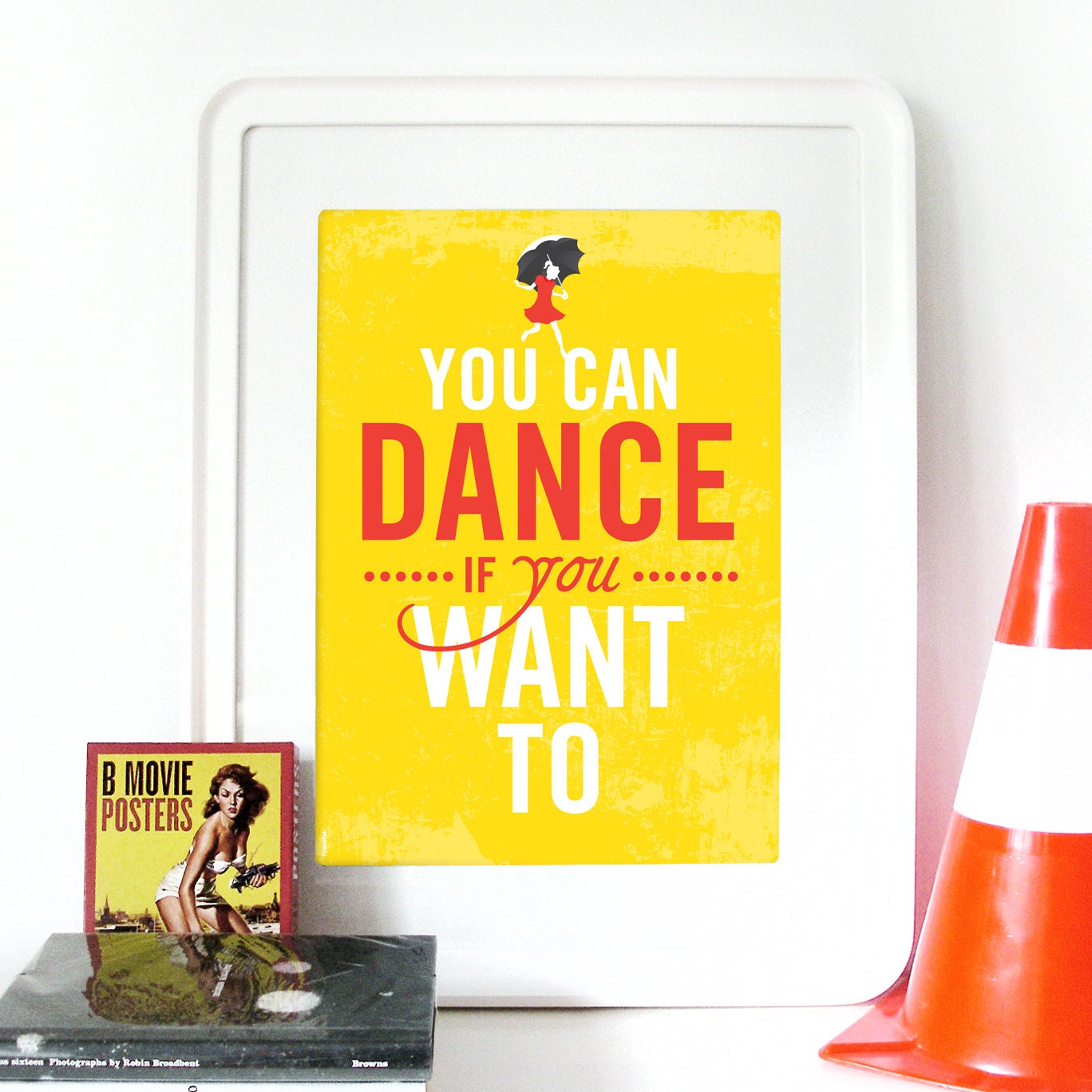 Surgical Treatment
Surgery. This is the last and most permanent course of action. This surgery is used as a last resort as it often comes with a series of side affects including the risk of making the pain worse. This surgery can be performed by Orthopedic surgeons as well as Podiatric surgeons.